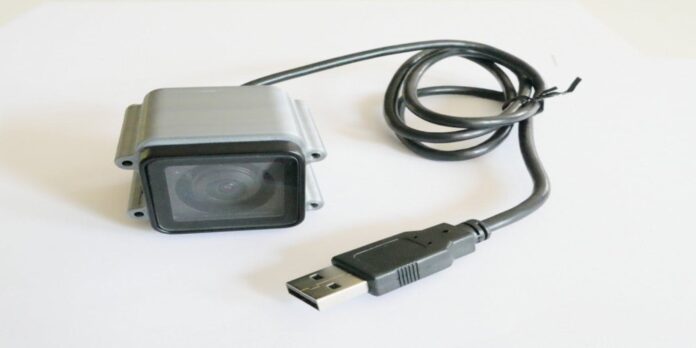 The term "USB camera" refers to external equipment used for purposes such as home surveillance. People utilize it in various contexts, including video recording, live streaming, and remote photo capturing. The device may be linked to a computer to retrieve data.
However, there are occasions, such as when you want to use your smartphone for motion detection or to integrate your cameras when you need to operate your external camera equipment. The right software for these tasks can control USB cameras.
4 of the Finest USB Webcam App
Many businesses and private homes have begun using USB cameras as an additional security measure. Various programs are required to edit, analyze, and condense the material.
Users may choose from many apps that aim to make their lives easier. Users of both Android and iOS may make use of their no-cost services because they are accessible on numerous platforms.
IP Camera Viewer
IP Camera Viewer is a USB camera program that provides access to and manages a DVR, webcam, network video recorder, and Internet Protocol camera.When it comes to performance, the IP Camera Viewer is one of the top USB webcam apps.
Over 1600 devices are compatible with the software. Features like bulk actions, automatic sequencing, and camera grouping are all under your control.
Use Dropbox, email, or an SD card to import or export data. There's SSL/HTTPS encryption, complete anonymity in the cloud, and key-based access control.
IP Webcam
As a networking camera that may use various display methods, IP Webcam software is really useful. Any video captured by your camera may be viewed in a VLC player or online using a web browser. Ivideon cloud broadcasting is integrated for immediate worldwide availability.
It allows you to use several web renderings, including JavaScript and Flash. Audio may be streamed in opus or AAC format, while a video can be captured in MKV or MPEG4.
It has a motion sensor that connects to Tasker and an audio trigger. Sound, motion, and even complete darkness may all be detected by this pet and baby monitor.
USB/Web Camera
USB/Web camera is a fully-featured program that allows you to use USB cameras and webcams from your mobile device. Make use of UVC or a webcam to improve the quality of your mobile photography and videography.
Your smartphone's USB port or an OTG cable might serve as the connection point. Files in the gallery may be viewed, deleted, and opened without leaving the app.
However, not all gadgets are compatible, and occasionally there will be issues with the link. Before connecting an external device, be sure it will work with your computer.
iVCam Webcam
With iVCam Webcam, you can turn your mobile device into a high-definition video transmitter. It is best for a spy camera, security camera, and even a baby monitor. It is a remote video recorder that can record and store videos on your computer.
It's completely hands-free and automated, providing a seamless connection with no setup required. It works with videos at any resolution, including 360p, 480p, 720p, 1080p, and 4k.